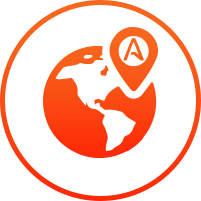 At present, AdFlex's market is spreading across major countries in the SEA such as Vietnam, Thailand, Indonesia, Malaysia , and Philippines.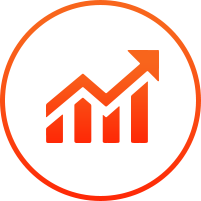 AdFlex provides solutions which help brands/merchants boost Revenue & Online Performance.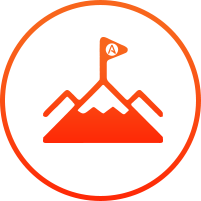 To be the top solution and leading in performance marketing in SEA.
Our success is a result of teamwork and building upon our technical expertise and creative style providing a full-service solution to our clients.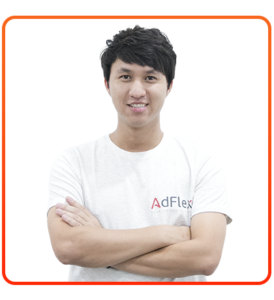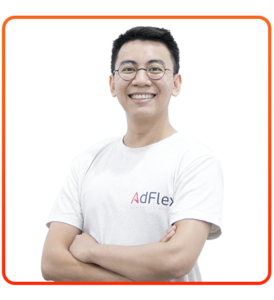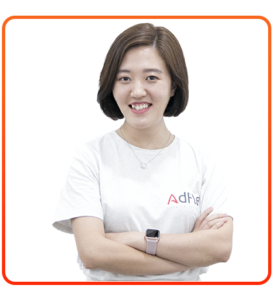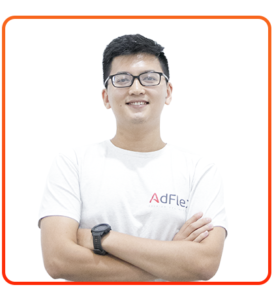 We enjoy adapting our strategies to offer every client the best solutions that are at the forefront of the industry.
02/2014
Listed in Top 10 Asian Mobile Affiliate Network
05/2014
Recorded 1mil installations/month
01/2016
Listed in Top 3 Asian Mobile Ad Network
01/2017
Established CPO Solutions
01/2018
Opened CPO for 5 markets: VN - PH - ID - TH - MY
08/2019
Released pushnetwork Pushtimize
08/2019
Recorded 50M$ GMV for CPO