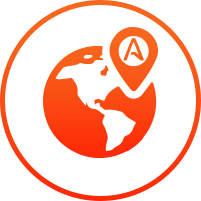 Founded in 2012, AdFlex is the leading MarTech Company in SouthEast Asia with global partners and clients.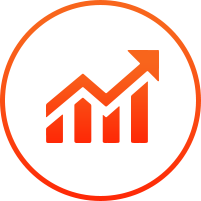 AdFlex expertises in executing marketing campaigns for mobile applications in various fields, namely Banking and Finance, Game, E-commerce, Travel, Entertainment, etc.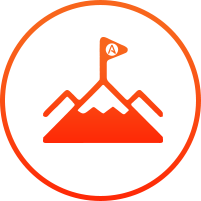 Our mission is to provide best service and support for our customer to grow faster and more stable.
Our success is a result of teamwork and building upon our technical expertise and creative style providing a full-service solution to our clients.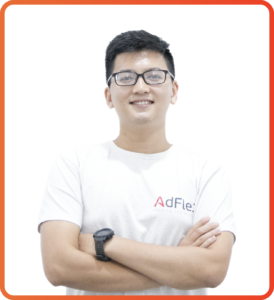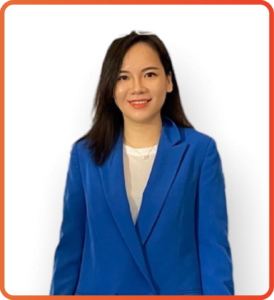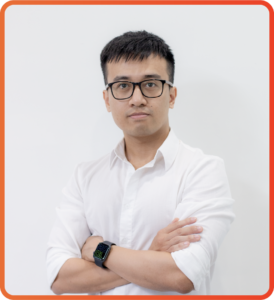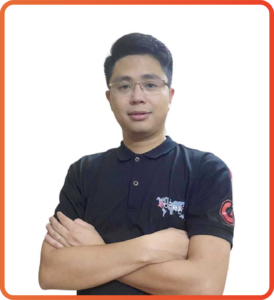 We enjoy adapting our strategies to offer every client the best solutions that are at the forefront of the industry.
02/2014
Listed in Top 10 Asian Mobile Affiliate Network
05/2014
Recorded 1mil installations/month
01/2016
Listed in Top 3 Asian Mobile Ad Network
01/2017
Established CPO Solutions
01/2018
Opened CPO for 5 markets: VN - PH - ID - TH - MY
08/2019
Released pushnetwork Pushtimize
08/2019
Recorded 50M$ GMV for CPO